Beneteau pledges to develop true relationships with each and every customer. For more than a century, we've poured all our energy into carrying-out our commitments and applying our skills to provide long-term assistance to those who sail our yachts.
It's our pleasure to develop new yachting solutions. Under our Fractional Ownership model, we're sustaining our status as the world leader in innovation for our customers. We've united our entire team -- including our dealers -- to operate a fractional sailing program that works perfectly for our customers.
This is the wind that fills our sails.
It is what has driven us for more than a century.
It is our way of designing the future.
It is our way of giving you what you want!
View the CNNMoney.com video about Beneteau and Fractional Yachting.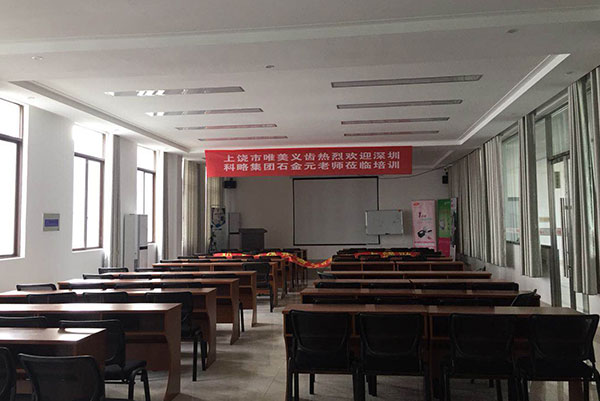 Begin your Beneteau Fractional Yachting experience today. To start, take a look at our luxurious models of sailboats and power yachts.